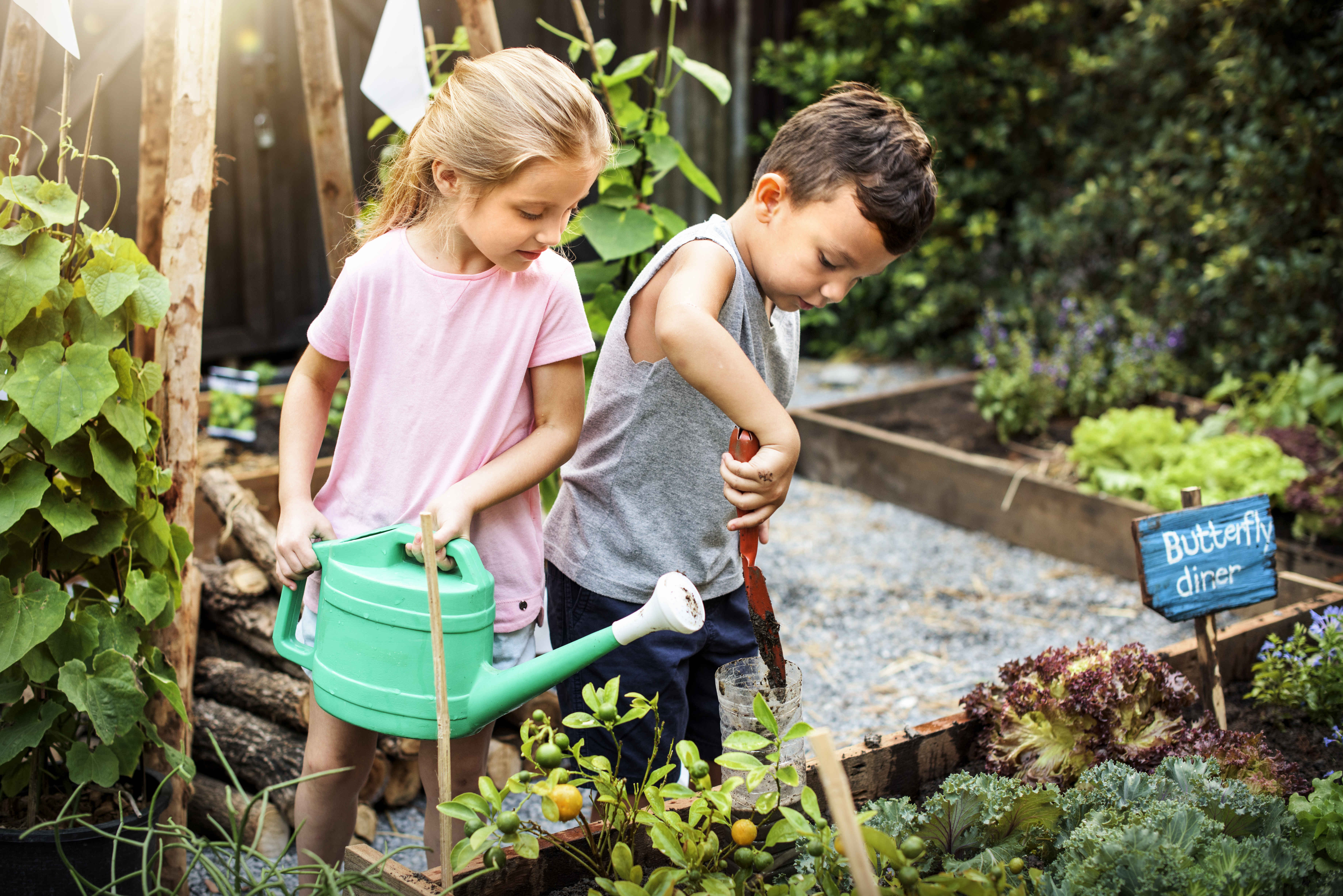 ---
Going Green
L'Enfant Montessori School is committed to promoting sustainability in everything we do, from the classroom to the playground.
We aim to create healthy, eco-friendly learning environments for our children while instilling in them the importance of environmental stewardship.

Our goals in greening our school include:

Creating a culture of green in our everyday school life
Integrating eco-education into regular curriculum

Involving the children in hands-on green learning exercises, such as composting and gardening

Incorporating green practices into our daily school operations
Taking steps to reduce waste, energy use, and water consumption
Implementing an effective and manageable recycling program

Integrating water-saving practices and/or technologies, including a rain barrel to reuse collected rainwater

Adopting energy-saving practices and, where applicable, installing energy-saving devices
Supporting a green supply chain
Using green materials and office supplies

Contracting with vendors that have environmentally sound practices whenever possible
Promoting eco-awareness beyond our front doors
Engaging with our surrounding community on environmental initiatives

Educating the school's families on ways that they can live greener
---
Special initiatives
No Waste Lunches
L'Enfant supports healthy eating habits and encourages students to do their part in preserving the planet by recycling, composting, and packing "no waste" lunches.
Lunches are to be packed using a reusable lunch box, reusable food containers, cloth napkins, reusable flatware, and above all, good nutritious choices.
---
Outdoor activities
Our curriculum incorporates regular woodland outdoor activities, as well as the creation of a bee and butterfly garden and planting of native plant species.
---