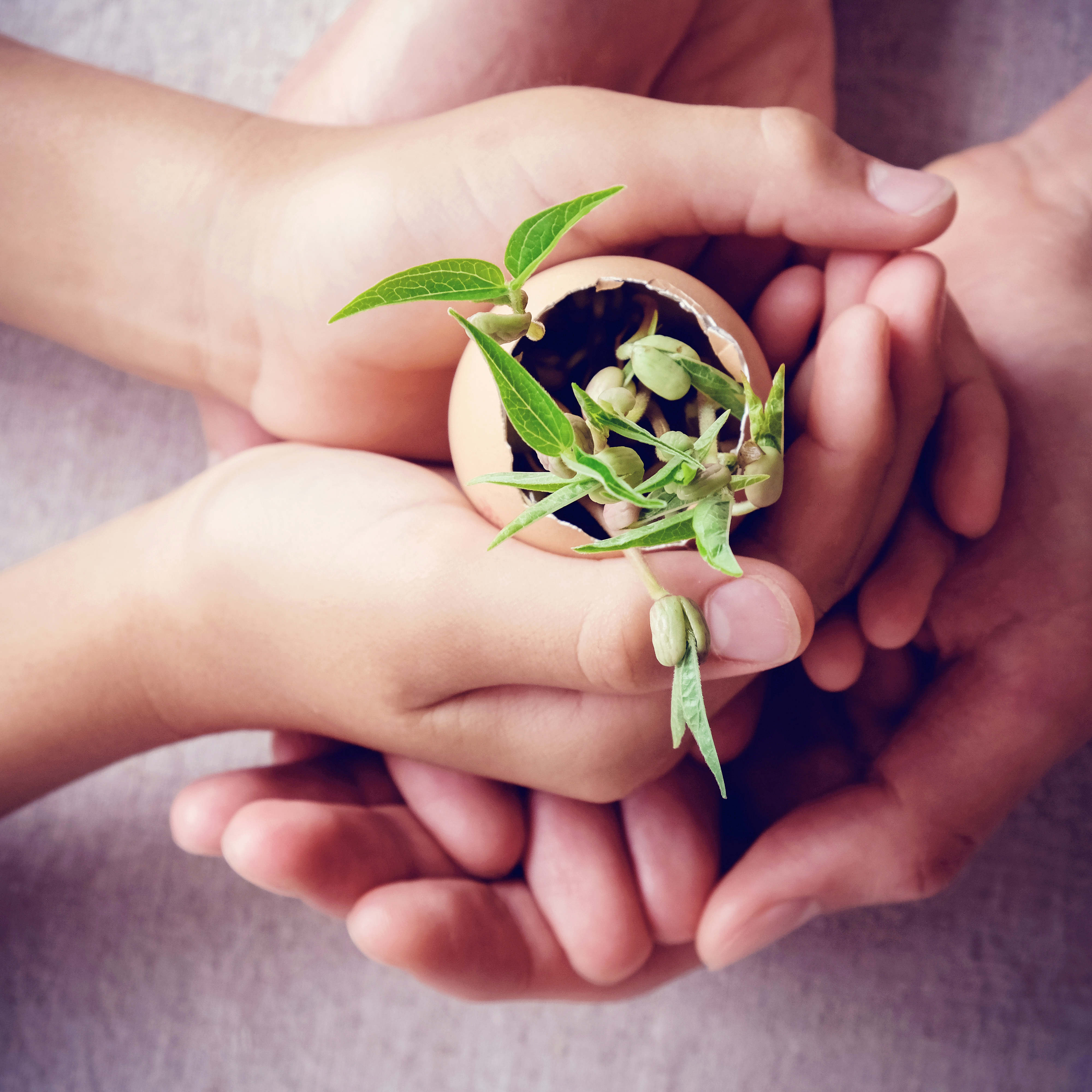 ---
---
Submit your completed application via this webform and send a check for the non-refundable application fee of $50 to L'Enfant.
We will call to schedule a meeting once the application is received.
Applications are reviewed and interviews are scheduled on a first come first serve basis. We strongly recommend applying as early as possible.
---
Primary program requirements.
For the primary program, children must be at least two years and six months old by their start date. For the toddler class, children have to be at least two by their start date.

For the primary program, children must be toilet trained. Diapers or pull-up diapers are not permitted. Cotton training pants are permitted. For the toddler class, children do not have to be potty-trained.

Children age four and older who have begun their Montessori education at other Montessori schools may be considered for admission as transfers.

Children age four and older who have no prior Montessori experience may be considered for admission after a thorough review by the Admissions Committee.

If a child has previous school experience, copies of school records and/or teacher recommendation will be required.

Education for all children, including those with special needs, will be done within the parameters of the Montessori philosophy and its implementation in the classroom.

Specific trial periods and evaluation procedures may be established as needed.
Children with special needs.
To ensure we can serve all children well, we ask that you raise any (suspected) special needs with us during the admissions process.
Copies of any educational or psychological testing must be submitted before admission to the school.
Depending on the need (which can be anything from food allergies, to diabetes, to speech delays, or other learning challenges), we may ask your child to visit before offering enrollment, or request additional information from a treating physician.
---
The Admission Decision
If offered a spot, you have two weeks to secure it by returning a signed enrollment package (that includes the tuition agreement and items ranging from food preferences to vaccination reports, emergency contact and pick-up authorizations) with an enrollment deposit of $1,790.
We make admission decisions based on many factors, with consideration given to balancing gender and age within each multi-age class community. We give priority consideration to siblings of enrolled students and to children of alumni families and faculty and staff.
Additionally, the Primary Montessori program being designed as a three-year cycle, Primary students are admitted with the expectation their parents intend to continue enrollment throughout the entirety of the three-year program in which they are placed.
---
Non-Discrimination Policy
Our school is committed to building a diverse community of students and does not discriminate in its hiring, admissions practices, or any other form of access on the basis of race, religion, national origin, sexual orientation, gender identity/expression, sex, or disability.