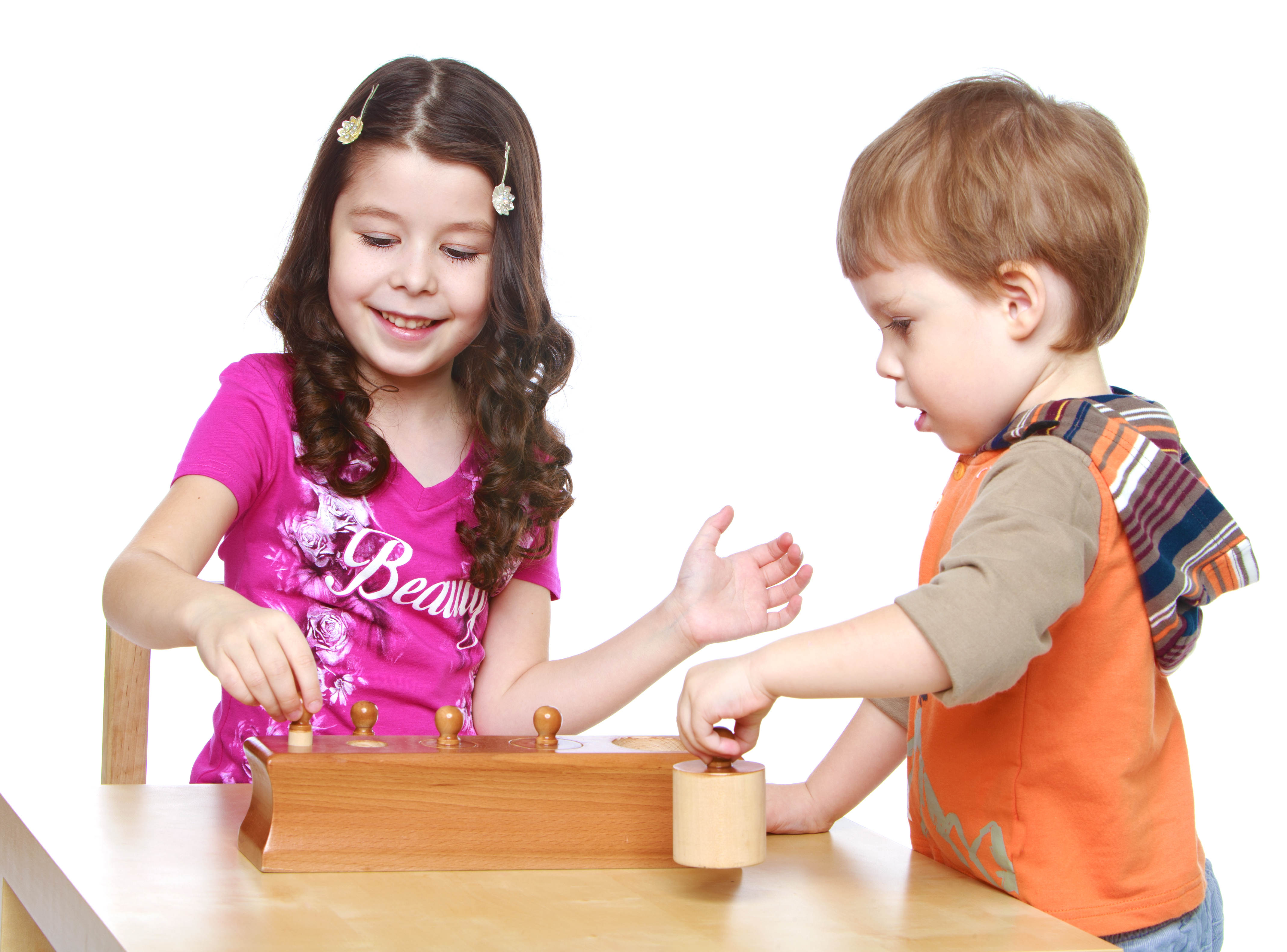 ---
Multi-age groupings
Our program currently welcome children from 2.5 years-old to 6 years old.
Our Primary Montessori Houses carry children through their kindergarten year, promoting them into the first grade of elementary school as confident and joyful learners.
As a member of a classroom community that includes a range of ages, children work both independently and in small groups.
Often older children serve as mentors, setting an example and giving lessons to younger members of the community.
This environment provides children a special opportunity to develop compassion, leadership skills, a deep sense of community and an attitude of service as they grow and learn.
In each House, one qualified Montessori teacher and one assistant guide our students.
---
Student Placement
While parental input is taken into consideration, the process of placing students is undertaken by L'Enfant administrators in collaboration with the classroom guides.
Ideally, the classrooms (Houses) are composed of one-third of the students of each age in our multi-age programs (example - Primary: 1/3--3-year-olds; 1/3- -4-year-olds; and 1/3--5-year-olds) as well as having a balance between boys and girls. Every effort is also made to create cultural and ethnic diversity in each House.
---