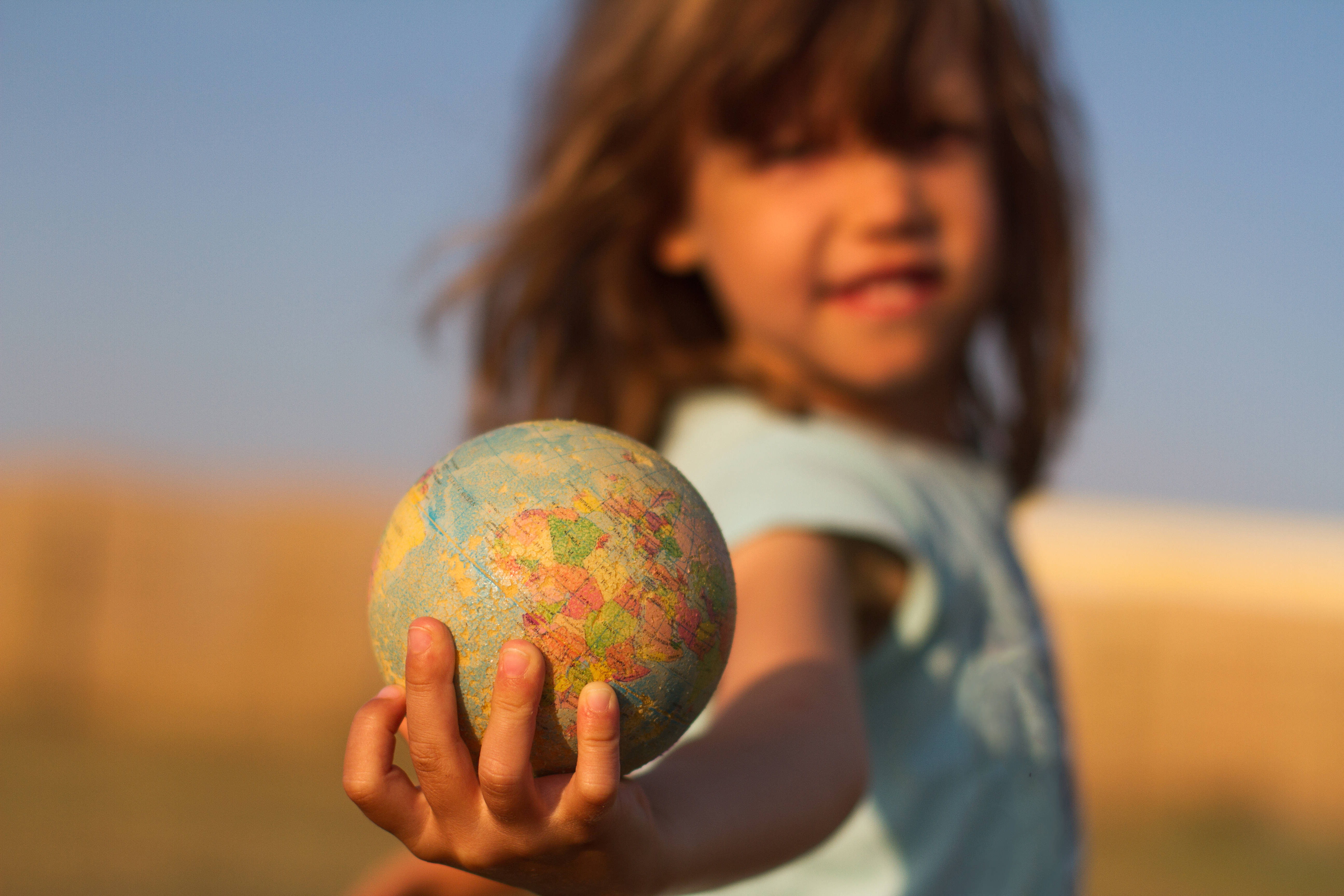 ---
Our Approach to Bilingual Education – A Fully Immersive Environment
Guided by a native French teacher and assistant, our students in each of our Primary Houses are totally immersed in the French language.
Our teachers guide our students, so they explore the world around them in a full French immersion setting and develop unique abilities as bilingual children.
In our school, French is introduced as a second native language in a totally immersive environment.
Integrated as part of their everyday life, children rapidly start to relate French words to their activities and social interactions with their Children House guide and other children. This full immersion setting allows them to perfect the accent and nuances of this second language - which quickly become for them a second native language.
As a parent, providing an early opportunity for your child to flourish in dual languages provides greater opportunities in academia, career, and social settings.
Combined with Montessori principles, a bilingual approach encourages aptitude for creative and independent thinking – valuable skills that a child can carry with them throughout their life.
---
Why a bilingual education
Scientific studies have shown that the optimum period for children to learn more than one language is from birth to the age of six years old.

Having been found to stimulate brain development, bilingual education promotes mental agility and focused attention.
Benefits include:
Faster cognitive processing

Greater mental capacity and memory

Sharper problem solving and multitasking skills

Better maths, reading, and vocabulary skills

Wider choice of career opportunities
---
An authentic language learning experience
With an absorbent mind, young children are fully capable of easily distinguishing between two languages and it takes them no additional effort to learn more than one language.
During this developmental stage, children have an uncommon mental flexibility that makes introducing a new language less daunting than in adulthood or even adolescence.
---
A full language immersion setting
Research has shown that our approach to second-language and literacy development is the most successful language learning program. English-proficient immersion students typically achieve higher levels of second language proficiency when compared with students in other types of language programs. Immersion students who begin the program as English speakers consistently develop native-like levels of comprehension, such as listening and reading skills, in their second language. They also display fluency and confidence when using it. Further, the more time spent learning through the non-English language, the higher the level of proficiency attained.
Additionally, English-proficient immersion students who achieve high levels of second-language proficiency also acquire higher levels of English language skills and metalinguistic awareness—that is, the ability to think about how various parts of a language function.
---
Greater Opportunities in a Globalized World
Being able to express ideas in multiple languages builds a child's confidence and positions them well for life in the rich, multicultural world we live in.
---