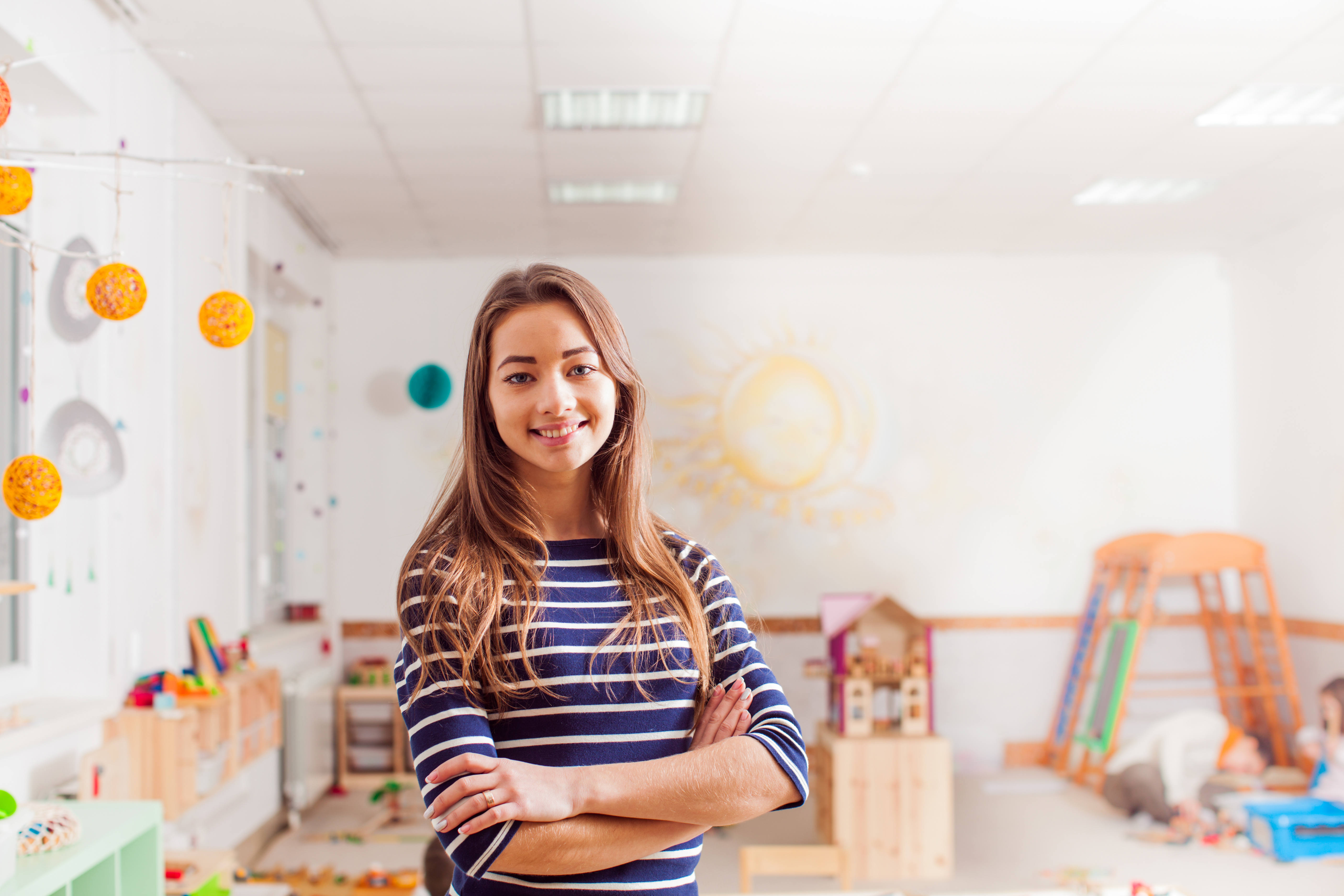 ---
Our Montessori teachers are a dynamic link between our Primary Houses environment and the needs of our students.
Our teachers and assistants come to personally know each child's unique abilities and needs.They act as an interpreter for the child by observing, anticipating, and helping to guide the child through work cycles.
This format helps the child to gain independence and become a well-rounded abstract thinker.
Our Montessori teachers serve as preparers and communicators of the environment to the children and are responsible for maintaining the atmosphere and order of the prepared classroom environment.
All our teachers are very experienced Montessori trained teachers and native French speakers.
Through their observations and insight into each child, they are deeply familiar with each child's readiness for work with specific materials.
They mostly give our students individualized lessons. One on one lessons allow the teachers to work with the child at his own level and interest. Another benefit is that the child is allowed to choose the work that interest him.
The teacher slowly demonstrates the correct use of the material and then invites the child to try the work on his or her own either at that time or later.
Sometimes, lessons can also be given to a small group of children.This allow students to talk through what they are working on with their peers.
All lessons are meant to intrigue the minds of children so that they come back to learn more on their own.
---