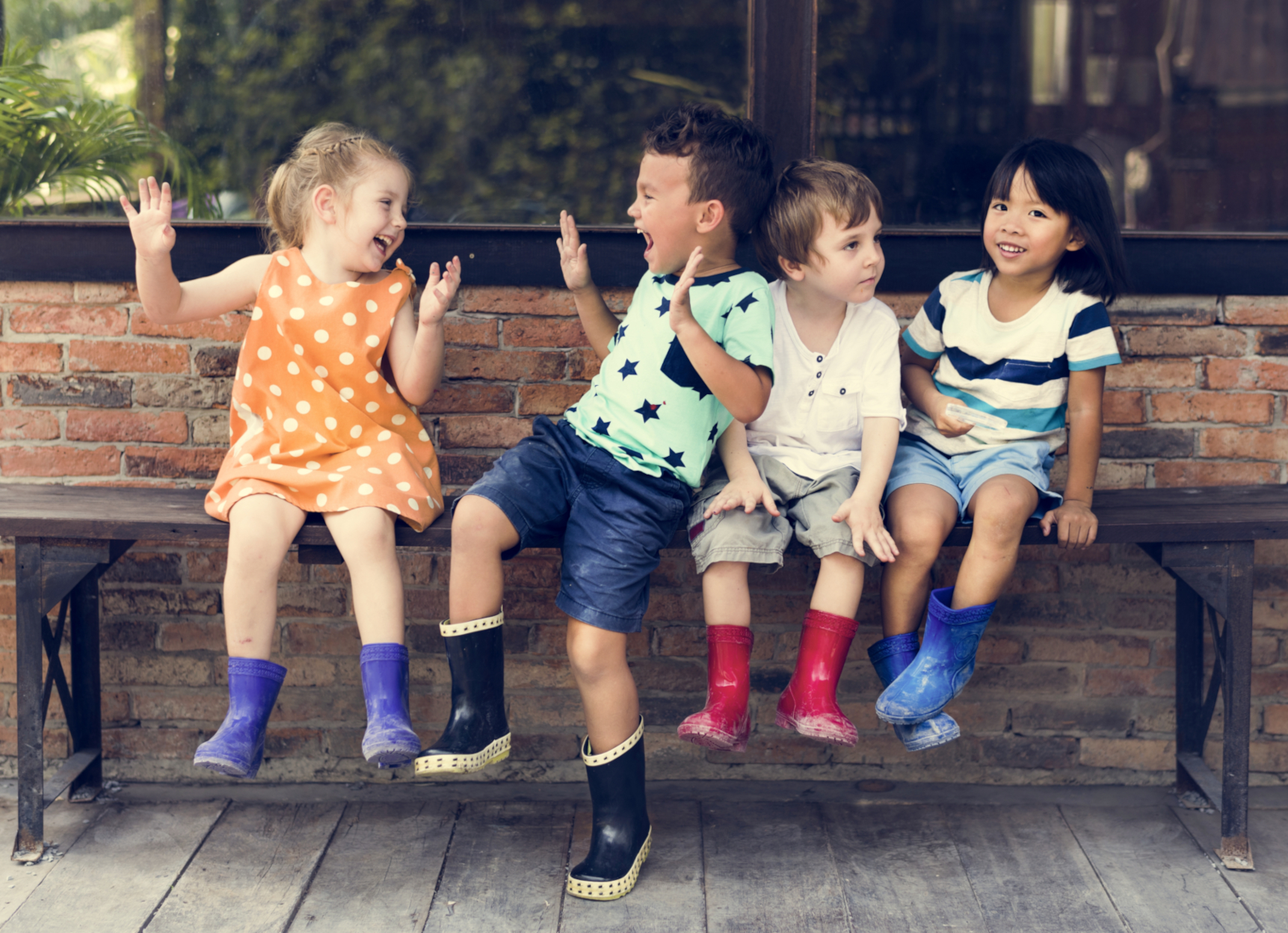 Our school offers a summer camp in full French immersion for children between the ages of 3 and 5 years old.
Full French Immersion during the summer
The various activities of this summer camp take place entirely in French. All our summer teachers, coaches and supervisors are French native-speakers. French is introduced as a second native language in a totally immersive environment and integrated as part of our campers everyday life.
A Montessori Environment
Children attending our summer camp learn in our beautiful and prepared Montessori environment.
We only use authentic and well-crafted Montessori materials – adapted to our bilingual learning environment, to support the optimal and healthful development of the body, mind, and spirit of our students.
Students learning is sequenced and teachers provide our students experiences that are perfectly adapted to their current developmental stages.
Children begin with the simpler activities and progress to more challenging materials and activities at their own pace under the observation and guidance of our wonderful teachers.
As during the school year, we offer a hands-on approach to learning, extensively covering the subject areas of language, math, geography, culture, and science.
Practical information
As our summer camp can only welcome a very limited number of children, we give priority to our students who are enrolled with us during the school year.
Additionally, children, not enrolled at our school during the school year, have to be fully potty-trained in order to attend our summer program.
The summer camps take place during 5 weeks from June 20th to July 22, 2022.
Each day, summer camps starts at 8.30am and ends at 3.30pm.
Tuition for the entire 5 weeks of summer camp is set at $2,625.
After-camp is available from 3.30pm to 6pm. Cost of after camp is $185 per week.
To register for our summer camp, please fill out the application form you can find here.